Welcome!
Computers have penetrated our daily lives to an unprecedented extent. The department of Computer Science of the Open University offers academic studies at bachelor and master levels, as well as professional programs for post-initial studies. Moreover, its members are actively involved in research to (broadly stated) improve computing's effects upon society.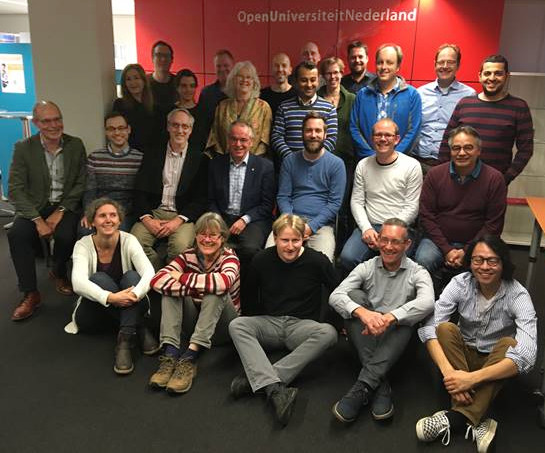 News and events
Informatica Studiedag (online) - 1 May 2021
Contact: Janine Voncken, Evert van de Vrie, Hugo Jonker.
Location: online (due to corona).
Best faculty teacher award 2020 - 9 December 2020
Our very own Hugo Jonker was awarded the best teacher of the Faculty of Sciences award 2020, and is one of 8 candidates nominated for the title of Best Teacher of the Open University 2020. Last year, Hugo was also selected as best teacher of the (back then: MST) faculty.