Welcome!
Computers have penetrated our daily lives to an unprecedented extent. The department of Computer Science of the Open University offers academic studies at bachelor and master levels, as well as professional programs. Moreover, its members are actively involved in research to (broadly stated) improve computing's effects upon society.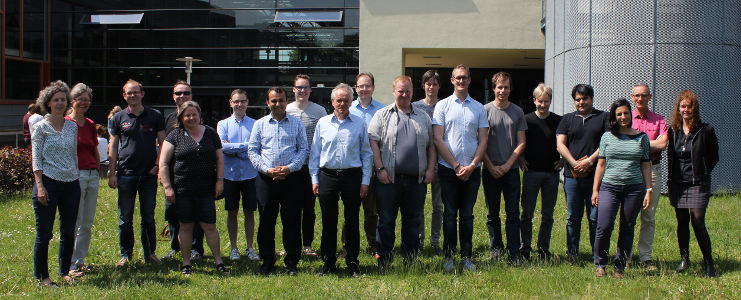 Upcoming events
Informatica Studiedag - 24 November 2018
Contact: Tanja Vos, Evert van de Vrie.
Location: IGLUU Eindhoven.
AdviseMe multiplier event - 29 October 2018
Contact: Bastiaan Heeren.
Location: Milton Keynes building, OU campus, Heerlen.
Past events